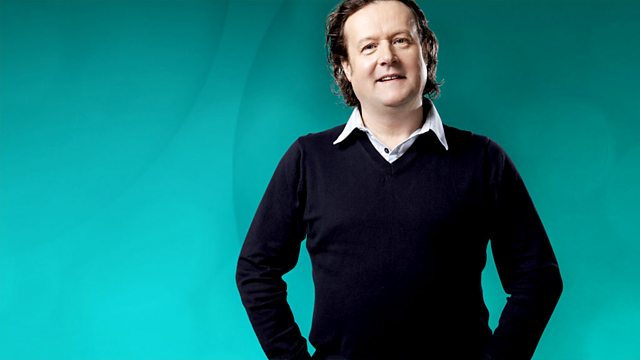 03/09/2010
It's the best way to start your weekend, tune into Feelgood Friday on the Best Time of the Day Show with Alex. Keeping you away from the land of nod, expect Alex to play only the best selection of music interspersed with hilarious conversation.
On the show this morning, there are more No Holds Barred Greetings Cards - the cards you hope never flop through your letterbox. It is the final day of National Pet Week, more animal magic that is anything but cute and cuddly. Plus, it is Feelgood Friday, there is more Pause for Thought at 3.20am and the 4.15 One-Off Canteen opens its doors for the final time this week.
From Lester's Library there is some vintage blues from Willie Dixon and The All-Stars and some country from Trace Adkins. The Listener's Library track is a classic 80s pop gem from Matthew Wilder. There is one more track from Album of the Week by Brandon Flowers and another play of Record of the Week from Robbie Williams and Gary Barlow.
Expect the unexpected on this show, and you are still in for a surprise.
Last on