Main content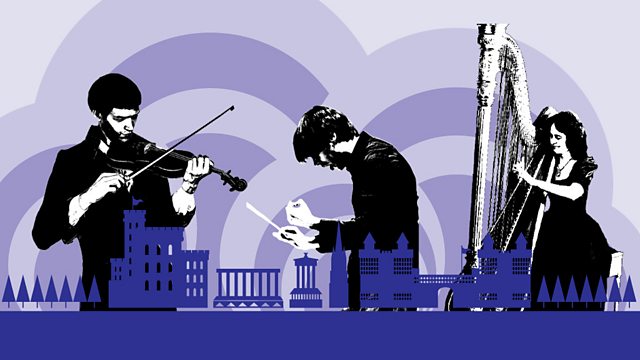 Christianne Stotijn, Joseph Breinl
Christianne Stotijn (mezzo-soprano) and Joseph Breinl (piano) in a song recital. Includes Strauss: Rote Rosen; Die erwachte Rose. Plus Schoenberg: Das Buch der hangenden Garten.
EDINBURGH INTERNATIONAL FESTIVAL 2010
Former BBC New Generation Artist Christianne Stotijn and Joseph Breinl serve up a rich Straussian feast, peppered with Schoenberg.
Richard Strauss:
Rote Rosen
Die erwachte Rose
Das Rosenband
Ständchen
Traum durch die Dämmerung
Nachtgang
Freundliche Vision
Ich schwebe
Ruhe meine Seele
Waldseligkeit
Befreit
Zueignung
Arnold Schoenberg:
Das Buch der hängenden Gärten.