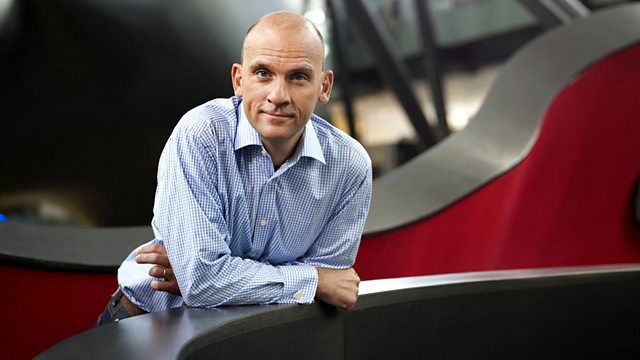 Fly, Craig Taborn Trio
A second chance to hear performances by pianist Craig Taborn's trio and American super-group Fly, comprising bassist Larry Grenadier, drummer Jeff Ballard and saxophonist Mark Turner.
Ballard and Grenadier are probably best known as members of pianist Brad Mehldau's trio. They met Turner in the 1990s and though they've individually collaborated with the likes of Chick Corea, Pat Metheny and Joshua Redman, they say "Fly needed to happen" such is their shared instinct for expansive, intelligent and emotive improvised music. In the words of Brad Mehldau, "it's music that hits the head and then seeps into the heart".
Taborn has visited the UK frequently as keyboard player of choice for the likes of Tim Berne and Chris Potter, but this concert saw him bring his own acoustic trio to London for the first time. With Thomas Morgan on bass and Gerald Cleaver on drums, he performs a spellbinding set of complex compositions and intricate improvisations.
Last on