Main content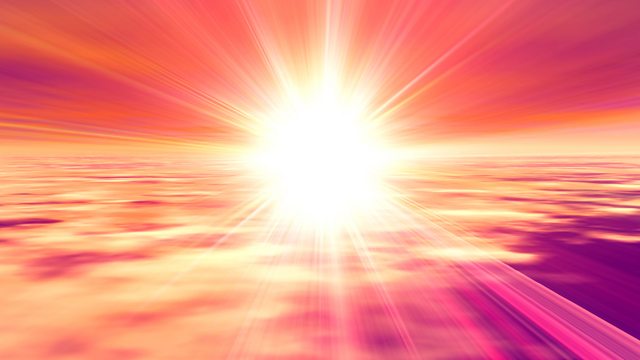 The Afterlife
Texts and music on the theme of the afterlife, with readings by Sophie Okonedo and Paul Copley. Including Dante, Milton and Wilfred Owen, plus Britten, Ives, Crumb and Scriabin.
Sophie Okonedo and Paul Copley read poetry and prose on the theme of the Afterlife, from heaven and hell to paradise and purgatory. Ultimately the question of what lies beyond the grave impacts us all.shall we be reunited with lost loved ones or be able to return to those we've left behind in some ghostly form? Shall we find peace at last, eternal damnation, or worse, oblivion?
Hamlet faces his father's ghost, Wilfred Owen's Strange Meeting tells of an encounter between two dead soldiers, and in Paradise Lost Satan considers the advantages of ruling in Hell. Whilst contemporary novelists Julian Barnes and Alice Seebold place their protagonists in very different versions of Heaven.
With a mixture of accompanying music by John McCabe, Charles Ives, Britten, Liszt, Schumann, Terry Riley, Steve Reich, Gluck, Keith Jarrett and Johnny Cash.
Music Played
Timings (where shown) are from the start of the programme in hours and minutes
Shakespeare

Hamlet – extract from Act 1 'I am thy Father's Ghost', Paul Copley

Emily Dickinson

I went to Heaven, Sophie Okonedo

Wilfred Owen

Strange Meeting, Paul Copley

Louise Chandler Moulton

After Death, Sophie Okonedo

Milton

Paradise Lost – extract from Book 1 'The Argument', Paul Copley

Thomas Hardy

Transformations, Paul Copley

Alice Seebold

The Lovely Bones, Sophie Okonedo

Dante

The Divine Comedy – Inferno – Canto III, Sophie Okonedo

Julian Barnes

A History of the World in 10 ½ Chapters, Paul Copley

Dorothy Parker

I Shall Come Back, Sophie Okonedo

Walt Whitman

Unnamed Lands, Paul Copley

Dante

The Divine Comedy – Paradise – Canto XXXI, Sophie Okonedo