Main content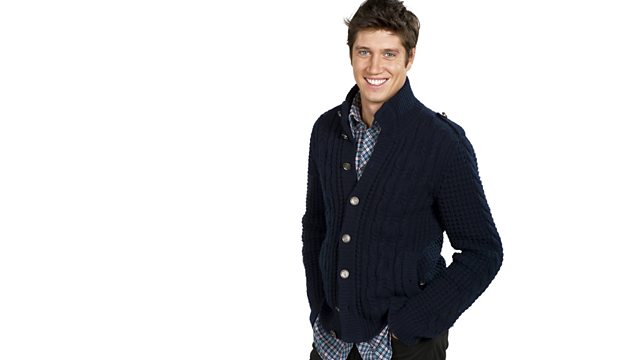 Tuesday - Chris is ill, so Vernon sits in
Chris is off sick today, so Vernon fills in. We chat about the difference between canoes and kayacks, the M6 Toll and tonight being the final episode of The Bill. Matt Fincham also has a game of guess the musical sample.
Music and featured items
06:35 (00:05)

Chris is ill so Vernon is here and we have a big natter about what we all did over the weekend.

Celebrity Raspberry

Today's incorrect guess is JLS.

Duration: 05:31

Rob DJ's Monday Night Pub Quiz

Find out how Vernon performs in place of Chris

Duration: 13:47

08:05 (01:35)

Vernon and Dave run down the chart from 10 to 1

Best of the Guests

We talk about the Best of day on Radio 1 yesterday and replay the Graham Norton interview

Duration: 05:13

08:35 (02:05)

We chat about the difference between kayaking and canoeing and then do a big talk up for JK from Jamiroquai coming in with his new single tomorrow. We also play Virtual Insanity.

08:45 (02:15)

We have a chat about Creamfields and who Vernon saw up there.

09:00 (02:30)

Tedious Link - C&C Music Factory - Gonna Make You Sweat

Matt Fincham's Sample Game

Matt tests Vernon and Dave on their knowledge of samples used in tracks.

Duration: 09:31

09:20 (02:50)

We talk about the sad new that tonight sees the last ever episode of the Bill. Matt is very upset at this news

09:45 (03:15)

Carpark Catchphrase with Neil and Lottie.

10:00 (03:30)

Fearne is back after 3 weeks.