Main content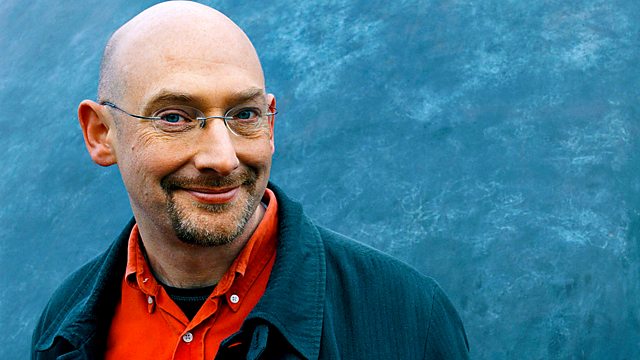 02/09/2010
Quentin Cooper presents his weekly digest of science in and behind the headlines. He talks to the scientists who are publishing their research in peer reviewed journals.
Quentin Cooper presents this week's digest of science in and behind the headlines. In this edition; The Cluster mission is ten years old this week. Quentin discusses how its findings help us understand the protective properties of the magnetosphere against solar winds. The problem of cracking concrete and its potential bacterial solution is discussed as Quentin looks at bio-concrete which uses a strain of mineral-eating bacteria to do the job. As the humble fruit fly stars in its own conference Quentin takes a closer look at how important Drosophilia are in genetic experiments and interviews with all four So You Want To Be A Scientist finalists at the crucial results phase of their experiments.
The producer is Ania Lichtarowicz.