Main content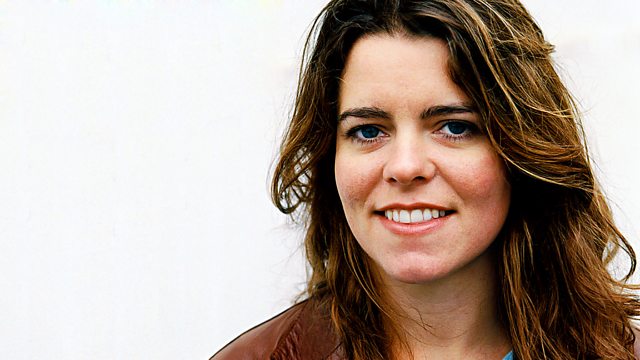 Case Study: Dora - The Girl Who Walked Out on Freud
Freud used his first case history, that of Dora, to explain infant sexuality, transference and the interpretation of dreams. Yet the teenager left the analysis after just 11 weeks.
Without a few unusual people, human behaviour would have remained a mystery - ordinary people whose extraordinary circumstances provided researchers with the exceptions that proved behavioural rules. Claudia Hammond revisits the classic case studies that have advanced psychological research.
Dora was the pseudonym Sigmund Freud gave to the teenage girl who claimed that her father had offered her to his friend in exchange for the continued sexual favours of the friend's wife. Freud used this, his first case history, to show how the interpretation of dreams could be used in analysis. Also to illustrate his new theory of infant sexuality, and to explain transference. Although Freud said he believed Dora's account of the adults' love triangle, Dora ended the analysis after just 11 weeks. Freud wrote up his account immediately, but didn't publish it until 1905, as Fragment of an Analysis of a Case of Hysteria.
In the 1970s the case was taken up by feminists to discredit Freud's theories. Claire Pajaczkowska made a film about it: Dora: A Case of Mistaken Identity. She speaks about it to Claudia Hammond in the Freud Museum, Sigmund Freud's former London home.
American psychoanalyst, Karin Ahbel-Rappe, asserts that Dora, a vulnerable teenager, was badly let down by Freud. So does Anthony Stadlen, a psychotherapist who has researched the real people behind the pseudonyms in Freud's case histories. Dora was in fact Ida Bauer, later Ida Adler, and the image of the self-obsessed hysteric perpetuated by Freud and his followers was apparently untrue.
Janet Sayers, Professor of Psychoanalytic Psychology at the University of Kent, and Michael Billig, Professor of Social Science at Loughborough University, also feature in the programme.
Producer: Marya Burgess.