Main content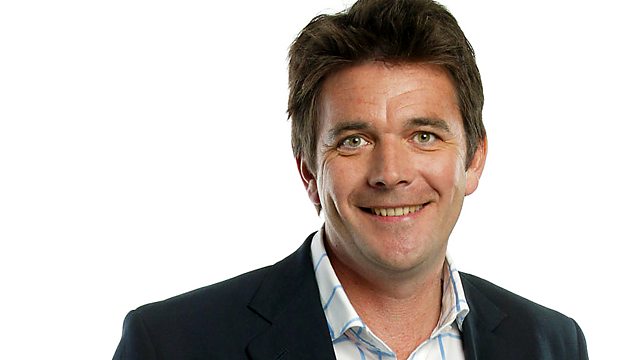 Patient Safety
It is estimated that 10 per cent of patients in hospital experience something that could cause them medical harm. Mark Porter asks why, and explores how to improve patient safety.
It's been estimated that 10% of patients in hospital experience something that could cause them medical harm. Many of these mistakes occur in the operating theatre. Since February 2010 the NHS in England and Wales has introduced the WHO Surgical Safety Checklist for every patient undergoing a surgical procedure, following research that showed its application reduced the number of adverse events. Mark Porter looks into how the checklist is being used in the operating theatres at the Royal London Hospital.
Other common mistakes are the result of patients being given the wrong drugs or the wrong dosage of drugs. In June the National Patient Safety Agency issued guidelines on how to reduce the number of wrong dose incidents involving insulin, which is taken by diabetics. Dr Gerry Rayman at Ipswich Hospital demonstrates the e-learning programme to train medical professionals to administer the correct dose of insulin.
Surgery and medication account for around a fifth or so of the incidents reported to the National Patient Safety Agency. But the biggest cause of all is far more mundane, but potentially just as serious - everyday accidents like trips and falls account for around a third of all incidents and can vary in severity from nothing but injured pride, to a fatal head injury.
Reporter Angela Robson went to Rotherham Hospital to find out how staff there are tackling the problem with patients who are at risk of falling.
Mark discusses how hospitals are dealing with the issue of patient safety with Professor Charles Vincent, Director of the Centre for Patient Safety and Service Quality at Imperial College, London.
Producer: Deborah Cohen.
Last on
Broadcasts