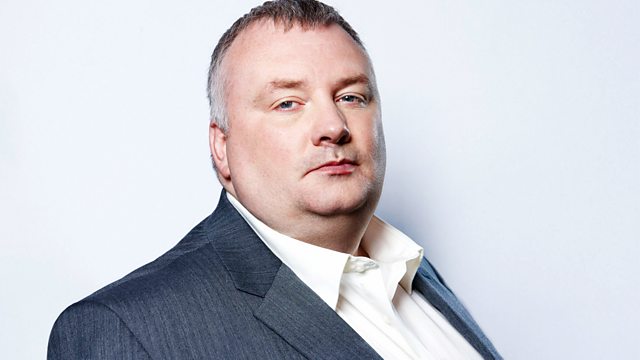 22/08/2010
Stephen talks to Ed Milliband who has urged disenchanted Lib Dem MPs to defect to Labour.
Tory MP Patrick Mercer talks about his comments that dissident republicans are considering targeting the Conservative conference in the autumn.
Reaction from Andy Hayman, former head of anti-terrorism at Scotland Yard to Patrick Mercer's comments.
Lib Dem MP Mike Hancock said that people will soon be saying that 'Nick Clegg's honeymoon period is over"
Stephen talked to Heather Othick who made the decision NOT to tell her daughter Ellie she had terminal cancer
Interview with Kevin Ivison - a former bomb disposal expert who won the George Medal for his bravery. He talked about his experiences in Iraq and Afghanistan. He also spoke about the terrible post traumatic stress he suffered upon his return.
BBC Weather forecaster Tomasz Schafernaker tells us about a severe weather warning in southern England.
Last on