Main content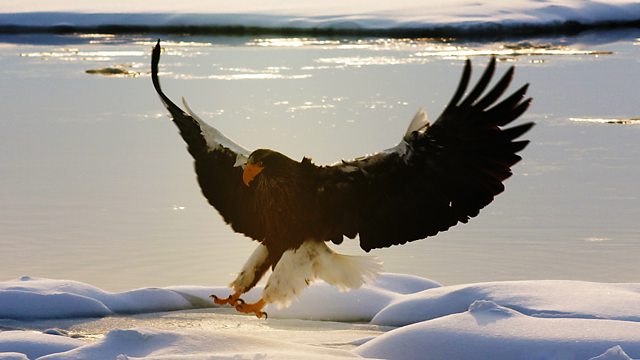 How the pictures taken by seabirds while hunting for food under the sea surface are helping biologists understand the ocean.
18/40 We come back on air with a special feature about swifts recorded in the tower that legendary ornithologist David Lack studied the species. Over the run of Saving Species we have been making special features about past abundance of animals and plants in the British landscape. This week we reflect on Swifts. Swifts are often seen as the bird of the towns and cities. We hear their "chatting" call as they swirl and hawk in the sky for insects. Many are now heading south to Africa but that late summer spectacle in the UK is still with us, if you include the swallows and martins as they group up in the sky grabbing their last meal before heading south. In this programme we hear that nest site availability in the UK is as much an issue for swift survival as the many challenges they face migrating to and wintering in Africa.
In this programme we also hear about Southern Ocean Krill.
And an ancient beast living in the foot prints of cattle in Scotland - The Tadpole Shrimp.
Presented by Brett Westwood
Produced by Sheena Duncan
Series Editor Julian Hector.
Last on