Main content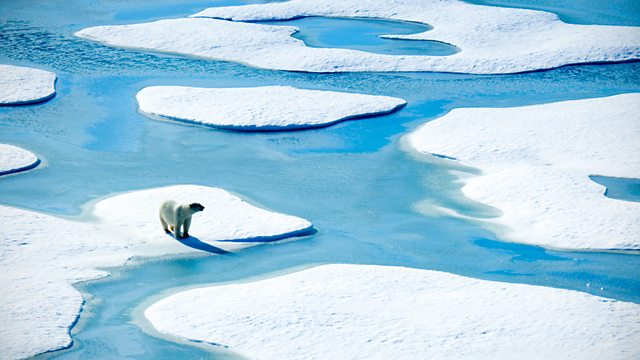 Roger Harrabin investigates whether the arguments surrounding climate change can ever be won, and asks if in his 30 years reporting on the issue he has told the whole story.
In a special Radio 4 series the BBC's Environmental Analyst Roger Harrabin questions whether his own reporting - and that of others - has adequately told the whole story about global warming.
Roger Harrabin has reported on the climate for almost thirty years off and on, but last November while working on the "Climategate" emails story, he was prompted to look again at the basics of climate science.
He finds that the public under-estimate the degree of consensus among scientists that humans have already contributed towards the heating of the climate , and will almost certainly heat the climate more.
But he also finds that politicians and the media often fail to convey the huge uncertainty over the extent of future climate change. Whilst the great majority of scientists fear that computer models suggest we are facing potentially catastrophic warming, some climate scientists think the warming will be restricted to a tolerable 1C or 1.5C.
At this crucial moment in global climate policy making, Harrabin talks to seminal characters in the climate change debate including Tony Blair, Lord Lawson, Professor Bob Watson, former diplomat Sir Crispin Tickell and the influential blogger Steve McIntyre.
And he asks how political leaders make decisions on the basis of uncertain science.
Producer: Daniel Tetlow.
Last on
More episodes
Previous
You are at the first episode
Broadcasts