Main content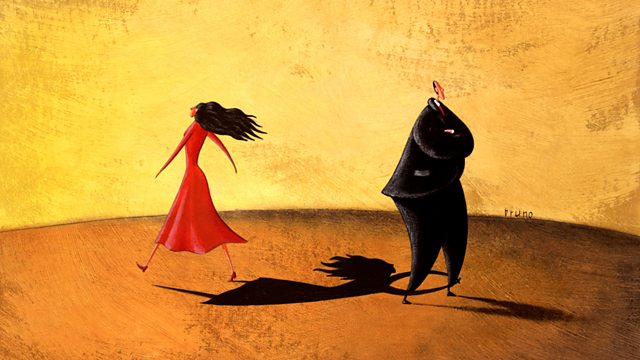 Doug has a surprise for Dawn and Ray, and an even bigger one for Molly's new lodger. Stars Rebecca Lacey. From August 2003.
Doug's furious when he discovers Molly plans to take in a lodger. Plus their best friends having a party, so it could be awkward if both Molly & Doug get an invite...
Paul Mendelson's sitcom stars Rebecca Lacey as Molly, Paul Venables as Doug, Soumaya Keynes as Kaz, Rebecca Front as Dawn, Marlene Sidaway as Annie, Jonathan Tafler as Raymond and Jennifer Hill as Gwynneth Williams.
Producer: David Ian Neville
First broadcast on BBC Radio 4 in August 2003.