Main content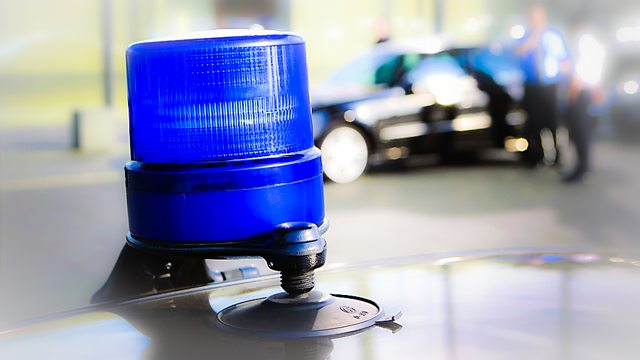 The detective superintendent probes a grisly murder on a railway track. Nick Fisher thriller starring Imelda Staunton
When a horrifically mutilated corpse is found on the railway track near the terminus, Detective Superintendent Julie Enfield's hardest job is to identify the victim.
Atmospheric thriller in five parts written by Nick Fisher.
Starring Imelda Staunton as Detective Superintendent Julie Enfield.
Nicholas Farrell ..... DCI Michael Stanley
Charles Simpson ..... DS Kevin Richards
Dominic Letts ..... Terminus
Geoffrey Matthews ..... Julie Enfield's Father)
David Jarvis ..... Jim Stevens
Maggie McCarthy ..... Sarah
Paul Panting ..... Victim
John Evitts ..... Train Driver
Rachel Atkins ..... Passenger
Tom Bevan ..... Police Constable
Producer: Richard Wortley
First broadcast on BBC Radio 4 in 1994.