Main content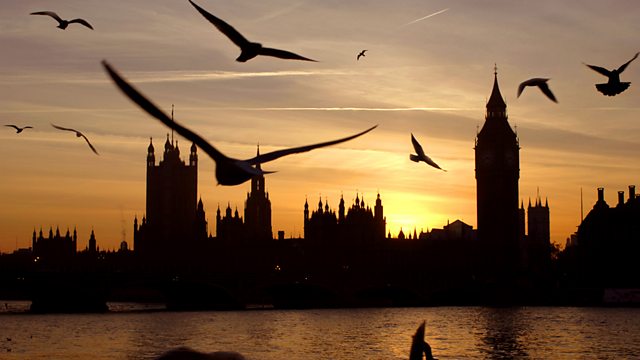 A Touch of Ermine
Author and former Conservative adviser Michael Dobbs suggests that political patronage isn't a medieval relic but is alive and kicking, and asks how much it influences our politics.
Michael Dobbs, former adviser to Margaret Thatcher and John Major, and author of 'House of Cards', explores whether political patronage is alive and kicking in our political system. Is it a medieval relic or is it a useful tool managed and manipulated by modern prime ministers and party leaders to offer carrots and rewards to those towing the party line? He goes in search of its different forms. He takes tea on the terrace at the House of Lords and asks whether patronage oils the cogs of our upper chamber or whether it creates a 'cosy corruption' unique to the UK. And he goes on the trail of Lord Prescott, travelling up to Kingston upon Hull to find out if this city of the north gains anything from Lord Prescott's recent appointment to the Lords, or whether only the newly ennobled member benefits. And lastly, Michael debates in greater depth how patronage works, and whether it's a good thing, and compares how it operates in other countries around the world with his guests Mehdi Hasan from the New Statesman, Dr Meg Russell from the Constitution Unit at University College London and Lord Mancroft, one of the last remaining hereditary peers in the UK.
Producer: Kirsten Lass
Presenter: Michael Dobbs
Editor: Sue Ellis.