Main content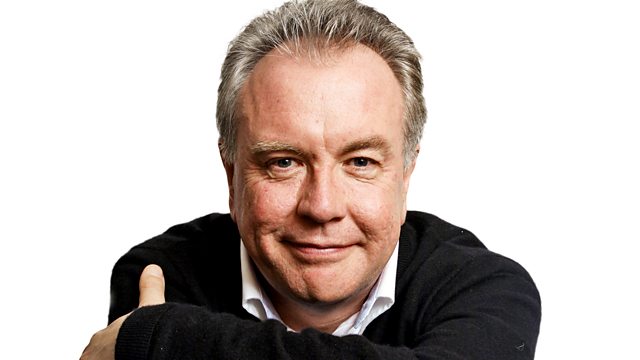 27/08/2010
Matthew Bannister presents Radio 4's obituary programme, remembering Edwin Morgan, Dr Ivar Lovaas, Clara Claiborne Park and Bill Millin.
On Last Word this week:
Scotland's national poet - Edwin Morgan.
Two people who played important roles in advancing our understanding of autism: Dr Ivar Lovaas who developed a controversial treatment based on encouraging desired behaviour and punishing unwanted behaviour and Clara Claiborne Park who wrote an influential book about the pressures facing the parents of autistic children.
Bill Millin - the soldier who played the bagpipes as the bullets rattled around him during the Normandy landings.
And Bob Boyle, legendary Hollywood art director who worked with Alfred Hitchcock on many of his key films.