Main content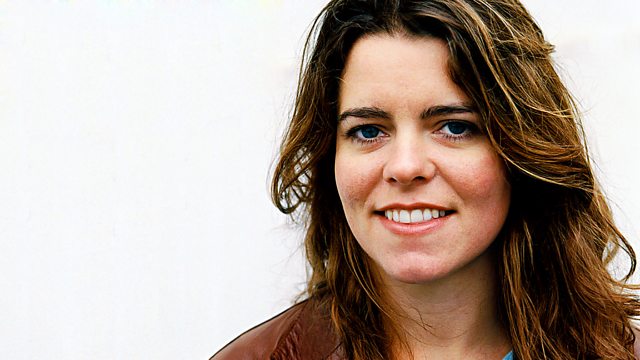 Case Study: SB - The Man Who Was Disappointed with What He Saw
Claudia Hammond tells the story of SB, who had his sight restored after over 50 years of blindness. Studied by Richard Gregory, his case transformed the field of visual perception.
Without a few unusual people, human behaviour would have remained a mystery - ordinary people whose extraordinary circumstances provided researchers with the exceptions that proved behavioural rules. Claudia Hammond revisits the classic case studies that have advanced psychological research.
Claudia Hammond re-visits the case of Sidney Bradford, born in 1906, who lost his sight when he was 10 months old. When it was finally restored with corneal grafts at the age of 52, a lecturer in Experimental Psychology at Cambridge, Richard Gregory, began a series of tests on SB - a study that would launch Gregory's career as a world-renowned expert in visual perception.
For this programme, in his last broadcast interview before his death in May this year, Richard Gregory, Emeritus Professor of Neuropsychology at Bristol University, accompanied Claudia Hammond to the London sites he'd visited with Sidney 50 years earlier. At the Science Museum SB was captivated by the Maudsley screw-cutting lathe from 1800; he enjoyed the flurry of pigeons in Trafalgar Square, and laughed at the giraffes at London Zoo. But in general SB found the visual world a disappointing place. He died less than two years after his sight was restored.
His reaction differed greatly from that of Mike May, an American who lost his sight aged 3 and recovered it when he was 43.
What's become apparent from such cases is that humans have to 'learn' to see; without accumulating visual experience from which the brain can make sense of what the eyes see, vision is of little use.
Claudia Hammond hears from consultant ophthalmologist, William Ayliffe about the other historical cases of recovered sight, and visits Dr Steven Dakin in the Department of Visual Neuroscience at UCL
Producer: Marya Burgess.
Last on
Broadcast