Main content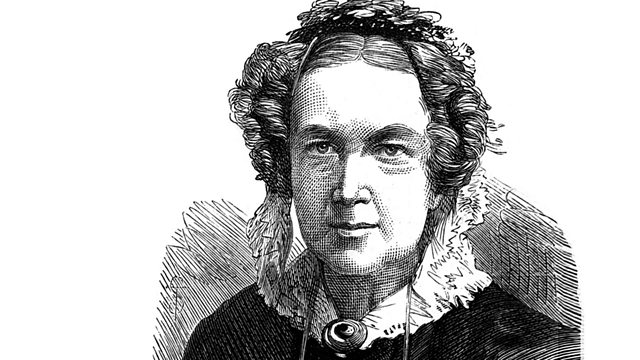 Ex-charity leader Camila Batmanghelidjh chooses the Victorian reformer. With Matthew Parris and Carla Contractor. From August 2010.
Matthew Parris is joined by the founder of Kids' Company, the psychotherapist Camila Batmanghelidjh, to discuss the life of her Victorian equivalent, Mary Carpenter.
Mary Carpenter developed theories for helping deprived and criminalised children through the experience of running schools and reformatories in Bristol in the mid-nineteenth century. She became very influential as MPs turned to her for advice on educational and penal reform regarding children. Her guiding principle was that the treatment of troubled children should be based on the love of the child, not on ideas of punishment or retribution.
Camila Batmanghelidjh founded Kids' Company to offer practical support 'and love' to vulnerable inner city children who may lack it from their families. She was surprised to discover how closely Mary Carpenter's beliefs mirror her own, one hundred and fifty years on, and how many of the problems Mary Carpenter described remain unchanged. Camila finds Dickensian conditions in the homes of South London children now, with filthy conditions, parents who are intoxicated and drugs being used to control or pacify children. These scenes would have been familiar to Mary Carpenter as she visited families in the slums of Bristol.
The parallels between the two women are striking: both exhibited a gift for dealing with children at an early age; both decided to devote their lives to the cause, eschewing a family life of their own; both have had to spend time raising money and advocating on behalf of the children they represent.
Matthew and Camila are joined by biographer and historian Carla Contractor in this fascinating and moving programme.
Producer...Mary Ward-Lowery.