Main content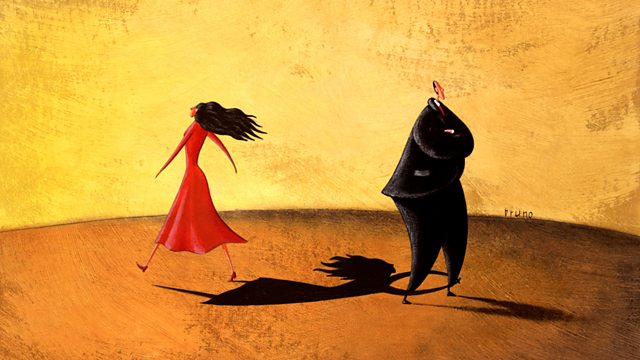 Doug and Molly try to show the world they can start afresh, but then his mum disappears. Stars Paul Venables. From July 2003.
After their split, Molly and Doug are determined to prove they can have a life without each other.
And maybe they would, if it wasn't for Doug's elderly mum misbehaving...
Paul Mendelson's sitcom stars Rebecca Lacey as Molly, Paul Venables as Doug, Soumaya Keynes as Kaz, Jessie Sullivan as Ryan, Rebecca Front as Scarlet, Marlene Sidaway as Annie and Jonathan Tafler as Raymond.
Producer: David Ian Neville
First broadcast on BBC Radio 4 in July 2003.