Main content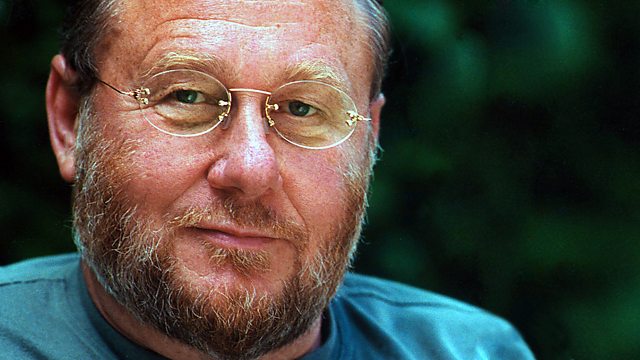 Beavering
Beavers were hunted out in Britain 400 years ago, so what is a family of beavers doing in a Scottish Loch? Lionel Kelleway finds out, in the company of Sir John Lister-Kaye.
6/18. In this touching encounter, a young beaver swims within touching distance of Lionel Kelleway and his host Sir John Lister-Kaye. So what are they doing in a Scottish Loch? Hunted for their fur and meat over 400 years ago, the beaver was quickly made extinct. Now various pilot projects have been set up to explore the possibility of a return of beavers to Britain. Sir John Lister-Kaye brought beavers to his Field Centre at Aigas from Bavaria four years ago. They instantly settled into their new home by ignoring the lodge thoughtfully provided and building their own. They haven't looked back as shown by the kits they have had every year ever since. In this delightful programme Lionel and John spend an evening watching the beavers do what beavers do. Including spotting of one of the new baby kits, emerging from the lodge for the very first time. As if that isn't exciting enough, one of last year's kits swims to within 5 metres of the hide, oblivious to everything but the task in hand: folding up dinner-sized plates of waterlillies and shoving them into his jaws as quickly as possible - with the odd flower on the side. Clearly moved by such a close encounter, Lionel and John evoke the magic of the evening on the loch with their animated and engaging musings on the second largest rodent in the world.
Presented by Lionel Kelleway
Produced by Tania Dorrity.