Main content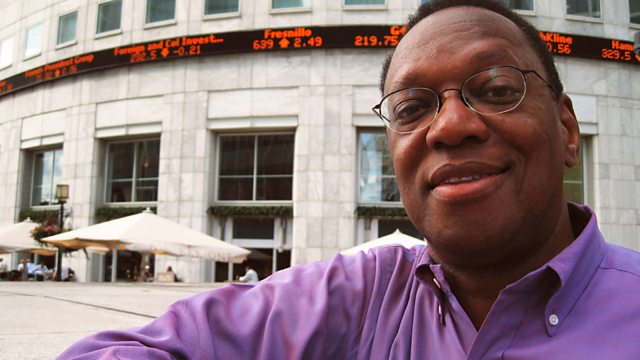 Financial guru Alvin Hall meets two pensioners whose lives may serve as a warning to an ageing population who aren't saving enough for their retirement.
In the final part of this series on inter-generational finance, Alvin Hall meets pensioners from different parts of the country to find out what retirement means for those without savings.
In Bristol, he meets Valerie Shellard, who worked as a tailor until the age of 72 and has lived in the same house for over 50 years. He hears how, before the intervention of the local council, she had to manage for months without a bath or a shower. Alvin assesses the benefit to the state of older people maintaining their independence at home rather than going into care.
Alvin then travels to Cambridgeshire where he meets racing car enthusiast, Peggy, whose ill-health is forcing her into sheltered accommodation. He finds out how she's lost out financially, without the support of family. A local charity explains how some older people are vulnerable to exploitation as many lack close contact with relatives.
And, looking back over the series, Alvin asks whether the credit crisis has really only served to expose pre-existing challenges facing an ageing population. Will the baby-boomers, holding so much wealth and political influence, defend their own interests or can they be encouraged to take the longer view?
More episodes
Next
You are at the last episode