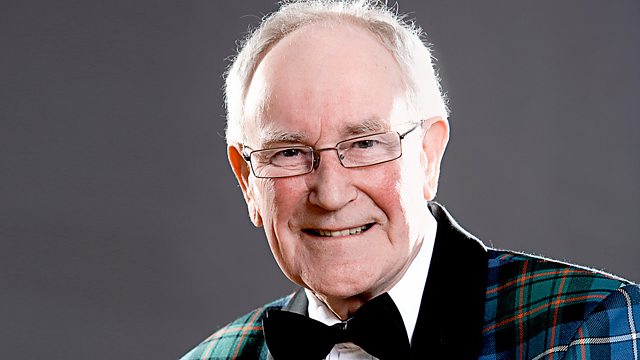 14/08/2010
Join Robbie Shepherd for his special summer series. This week it's The Fergie MacDonald's Ceilidh Band that are the featured artists, this recorded live at Lochinver Village Hall and first broadcast back in 2007. And Robbie takes you to Barra and shares his chat with gaelic singer Flora MacNeil. And the inspirational album of the week is Willie Hunter's Leaving Lerwick Harbour.
email: takethefloor@bbc.co.uk
write to: BBC, Beechgrove Terrace, Aberdeen, AB15 5ZT.
Last on