Main content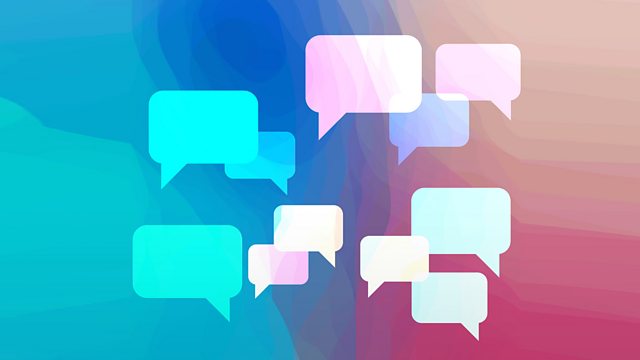 20/08/2010
Does the BBC need to change the way it covers politics given that the UK now has a coalition government? A question asked by many Feedback listeners, Roger Bolton gets an answer.
The current series of Feedback is coming to an end, as is Mark Damazer's time as the controller of Radio 4. He joins Roger Bolton this week to talk about the programmes he is particularly proud to have had on Radio 4 under his watch.
Also on Feedback, does the new form of coalition politics require a new kind of political coverage? Many listeners think so, Roger Bolton puts their points to the BBC's chief advisor of politics.
Producer: Brian McCluskey
A City Broadcasting production for BBC Radio 4.