Main content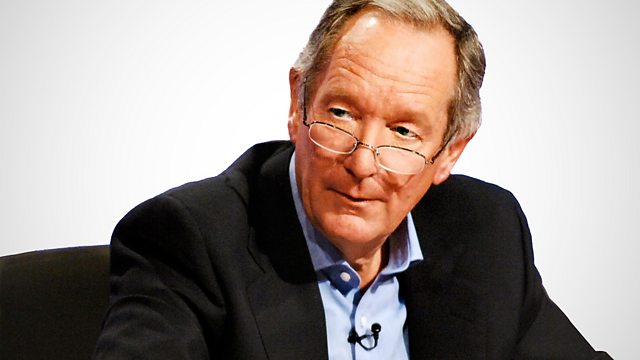 19/08/2010
Michael Buerk talks to Romy Tiongco about his choice to risk his life challenging corruption in the Philippines.
On The Choice this week, Micahel Buerk talks to Romy Tiongco.
He spent a lifetime fighting poverty - first as a Catholic priest, then as a Christian Aid worker. Where he comes from - the Philippines - poverty is made worse by violence and corruption. He'd taken it on as a young man, before moving to this country with his wife. When he decided to return to the Philippines he did not realise it would draw him back into a dangerous and murky world and present him with the most difficult choice of his life. After his best friend was killed, the people called on him to challenge corruption by standing for political office - a choice that would put his own life on the line.