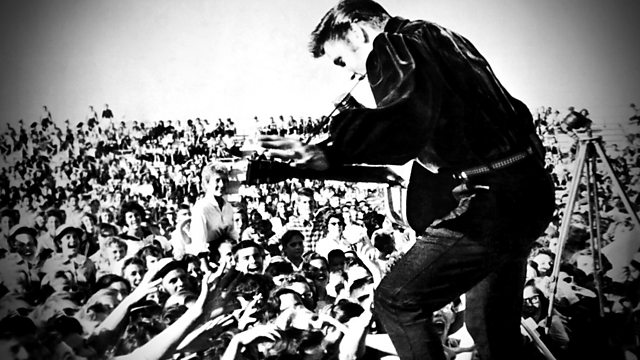 Remembering Elvis with Priscilla Presley
Another chance to hear Bill Kenwright interview Priscilla Presley about the King of Rock 'n' Roll.
Born into an Army family in New York, Priscilla went to high school in Wiesbaden, West Germany, where she met her future husband, Elvis Presley. Although Priscilla and Elvis divorced in 1973, they remained close up until his untimely death in 1977.
Priscilla is a successful business woman and her acting work includes Dallas and the Naked Gun trilogy, as well as guest roles in Spin City and Melrose Place. In 1987, her book Elvis And Me spent six weeks at the top of The New York Times bestseller list before being adapted into a television mini-series.