Main content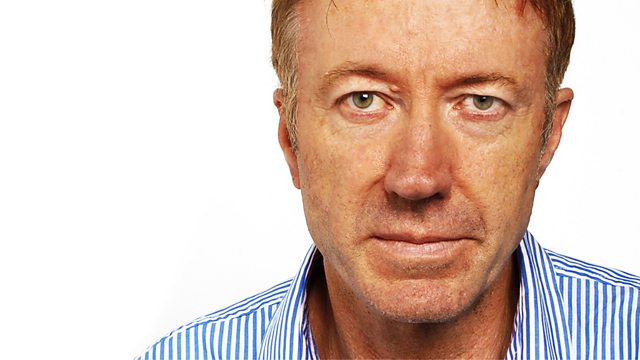 16/08/2010
Mike Thomson asks what happened to the highly toxic chemicals released in the Piper Alpha oil platform disaster in 1988.
Mike Thomson returns with Radio 4's investigative history series, examining documents which shed new light on past events. The news series begins with a paper trail surrounding an oil disaster - not the most recent example in the Gulf of Mexico - but one much closer to home, in the North Sea.
Whilst President Obama has told BP that it will be held fully responsible for cleaning up the damage caused by the massive oil spill off the American coast, papers seen by Document show that the oil company Occidental got off far more lightly after the Piper Alpha disaster in 1988 off the Scottish coast, which left 167 people dead.
After seeing the recently released documents, the environmental pressure group Greenpeace claims too little was done to deal with more than five tons of highly toxic chemicals released in the disaster, marine contamination that led the Government to consider a fishing ban and which has had a lasting impact on the North Sea. The documents also shed light on the decision to topple the remains of the Piper Alpha platform, an operation which threatened to worsen contamination and which was fiercely opposed by relatives who wanted the search for bodies to continue.
Mike Thomson speaks to marine biologists, politicans from the time and survivors to find out if more should have been done to clean up after the disaster.
Producer: Julia Johnson.
Last on

Broadcast