Main content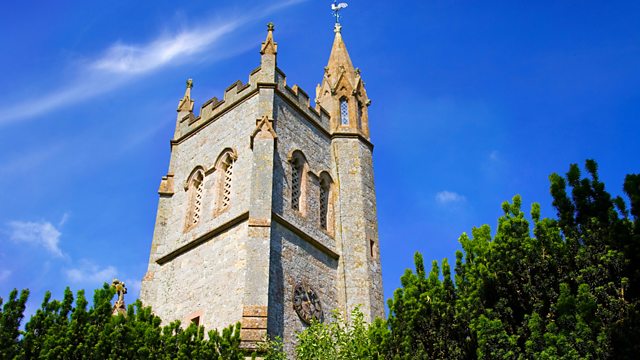 15/08/2010
A service drawing on treasures old and new from Leeds Parish Church with music by SS Wesley, former organist and choirmaster. The service is led by Rev Canon Tony Bundock.
A service following the traditional pattern of Morning Prayer. The service is led by the Rector, the Revd Canon Tony Bundock and the preacher, the Revd Professor Simon Robinson, Running Stream Professor of Applied and Professional Ethics at Leeds Metropolitan University. He reflects not just on ancient treasures, but our contemporary attitude to treasure and wealth and the business of making money.
The music is by former organists and choirmasters of Leeds Parish Church. One such old organist was none other than the illustrious Samuel Sebastian Wesley. The 200th anniversary of his birth falls this week end and the choir celebrates the treasures of this church's musical tradition in worship.
Readings: Ecclesiasticus 44:1-5, Matthew 6:19-34
Music includes works by SS Wesley: Jubilate, Lead me Lord, Thou wilt keep him in perfect peace
Organist and Choirmaster: Dr Simon Lindley
Producer: Clair Jaquiss.