Main content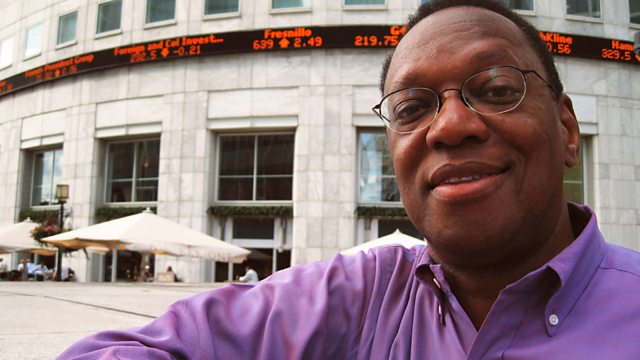 Financial guru Alvin Hall meets two young families facing difficulties with property and pensions. And he investigates the effect of the baby-boomers on house prices.
In this third part of this series on inter-generational finance, Alvin Hall meets Britain's young families and asks what the future holds for their money.
It's estimated that over half of the UK's housing wealth is owned by the post-war generation of people born in the twenty years after the end of the Second World War. Only around ten per cent of it is owned by people under the age of 40. High house prices have meant families are having to wait until much later in life to get a foot on the property ladder.
Alvin Hall meets Jennie Lichfield, a single mother of two from Ashford in Kent who's desperate to buy her own place. Jennie feels resentful of the grip that local baby-boomer buy-to-let landlords have on the property market. She finds out why the credit crunch has made it harder than ever for people in her situation to take out a mortgage.
Alvin also meets psychiatric nurse, Oliver Wyatt from Leeds who gave up his NHS pension for an ill-fated investment in property. Oliver's confronted with the benefits he's missed out on and receives advice on how to save for retirement at a later age. But the programme also asks whether such public sector pensions are sustainable in the future.