Main content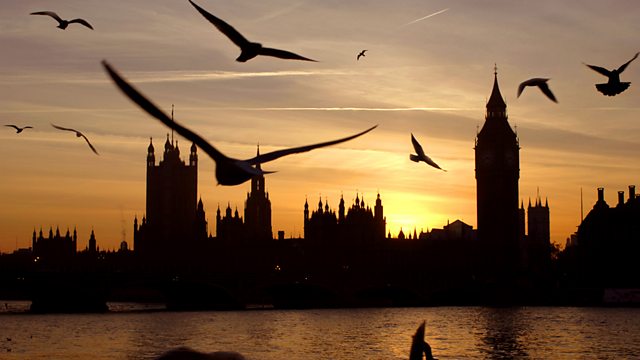 14/08/2010
The coalition has asked voters for their views about how and where public spending cuts might fall, but Elinor Goodman asks if their voices will be heard beyond Westminster.
Cuts in public spending are coming and, according to a recent opinion poll, a majority of voters accept that they will have to happen if the budget deficit is to be reduced.
But what happens when people realise that cuts may affect them personally? The coalition government has asked voters for feedback about how and where the cuts might bite. How else can voters make their voices heard beyond Westminster, short of going on strike? How will lobbyists argue their case for protecting certain elements of society from their effects? Some union leaders predict a return to the 1980s when a mass movement was mobilised against the cuts imposed by Margaret Thatcher's government. But others see a new politics about to emerge, beyond political parties and beyond ideology, a new agenda that may lead towards an unpredictable political future across the country. With Westminster in its summer recess, these are key issues for voters around the country, whatever their view of the need for cuts may be. Elinor Goodman assesses the mood of the electorate
Presenter: Elinor Goodman
Producer: Paul Vickers.