Main content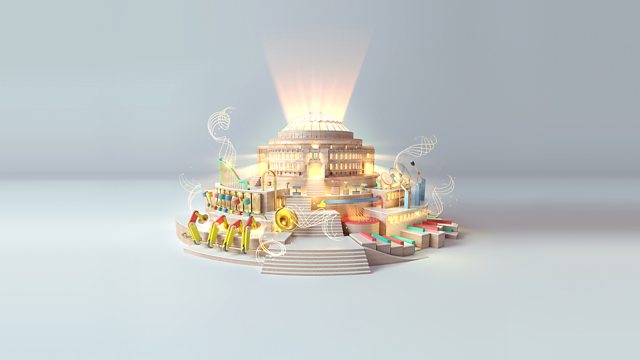 Presented by Suzy Klein. The Deutsches Symphonie-Orchester Berlin's concert evoking the spirit of Vienna at the turn of the 19th century concludes with Mahler's epic Symphony No 7.
BBC PROMS 2010
Live from the Royal Albert Hall, London.
Presented by Suzy Klein.
The conductor Ingo Metzmacher and his Berlin orchestra evoke the spirit of turn-of the century Vienna with an orchestral dream sequence, a romantic concerto and an epic symphony.
Gustav Mahler had a profound influence on the younger generation of Austrian composers, and Franz Schreker was no exception. In his operas he experimented with sounds and colours in a highly expressive way, and this orchestral interlude could almost be a counterpart to Mahler's nocturnal movements in his Seventh Symphony. In his youth, Erich Korngold was mentored by Mahler, who pronounced the younger composer to be a genius when only 9 years old. After leaving Vienna for Hollywood he focussed on the movies, but his Violin Concerto marked a return to the concert platform and is suffused with lush harmonies recalling his early days in Austria, as well as cleverly incorporating themes from his film scores. It remains one of his most popular works.
Mahler's symphonies are at once highly personal and universal, running the full gamut of human emotions. The Seventh includes bittersweet questions on the meaning of existence, a night-walk, a nightmarish scherzo, a magical serenade and an exuberant celebratory finale.
Mahler: Symphony No. 7
Leonidas Kavakos (violin)
Deutsches Symphonie-Orchester Berlin
Ingo Metzmacher (conductor)
This Prom will be repeated on Friday 17th September at 2pm.
More episodes
Next
You are at the last episode