Main content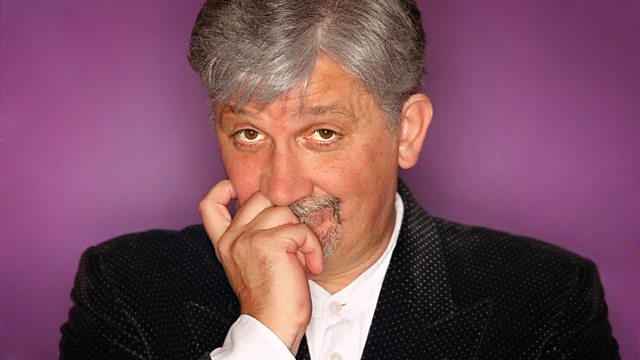 08/08/2010
Russell Davies celebrates the art, craft and inspiration of the popular song. This week's featured musicians include Freddie Slack, Nat King Cole and Victor Young.
This week, Russell Davies pays tribute, on his centenary, to the pianist, composer and bandleader Freddie Slack with four tracks, one featuring singer Ella Mae Morse with his band and three of them written by Slack.
Freddie Slack leads to nutty slack and thence to a new release by singer Hilary Kole who duets on one track with Nat King Cole's brother, Freddy. We then hear from Nat in one of his most famous recordings.
Two contrasting songs called Hole In The Ground are up next and that leads to the subject of Big Chief Hole In The Ground - a song written by Styne & Robin for an RKO movie of 1951 called Two Tickets To Broadway but which was withdrawn from the movie, causing the film's accompanying record album to be withdrawn. No such problem with Pass That Peace-Pipe which we hear in Margaret Whiting's spirited rendering.
The rest of the programme celebrates composer, arranger, conductor Victor Young, who was (probably) born 110 years ago on this day.