Main content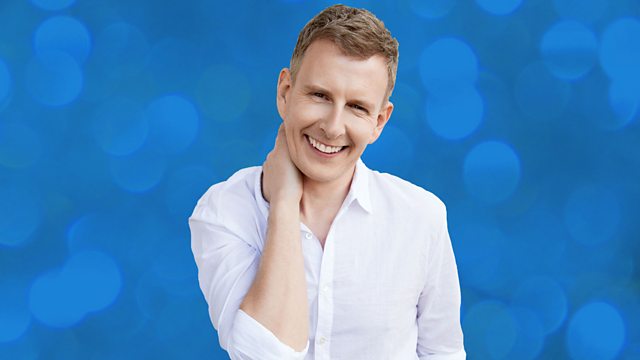 07/08/2010
Three hours of great chat and fabulous tunes, plus interview with special guests Coronation Street writer Jonathon Harvey, acclaimed author Matt Haig and Benedict Cumberbatch.
Patrick started the show a little miffed that no one had noticed his haircut. Coronation Street writer Jonathan Harvey then popped in to divulge a few plot secrets from "The Street", only to then be subjected to 'Kielty's Corrie Quiz', but how well did he do?
Rachel and her son Harry played 'Fight for The Right', curiously Rachel scored the most points but Patrick ruled that Harry could have his choice of song played instead.
Man of the moment - Benedict Cumberbatch then joined Patrick to discuss playing Sherlock Homes and his new role in the new Steven Spielberg film 'War Horse'. We then turn our attention to Vampires with author Matt Haig who also helps to judge this week's 'Last Chance Saloon', but how did they fair compared to last week's entry...?
Music and featured items
Benedict Cumberbatch

Benedict Cumberbatch joined Patrick to discuss playing Sherlock Homes and his new role in the new Steven Spielberg film 'War Horse'.

Duration: 31:18