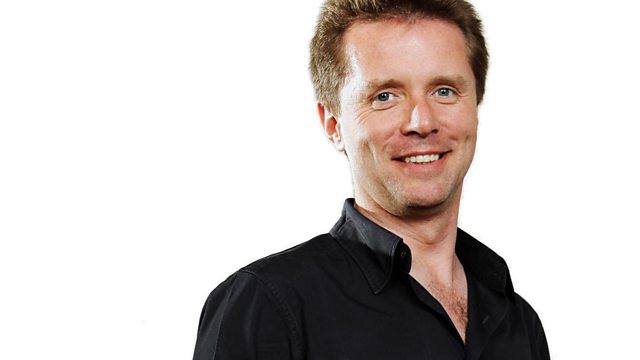 06/08/2010
Cameras or crime - you choose...
There's anger in Birmingham about CCTV cameras in predominantly Muslim areas, paid for by anti-terror funding. But is increased surveillance a price worth paying to reduce crime, or does this level of state intrusion offend you?
John in Reading thinks CCTV cameras are essential, after footage helped convict the men who attacked his wife, and left her physically disabled but William in Bridgend thinks the intrusion of CCTV is a step too far.
Last on