Main content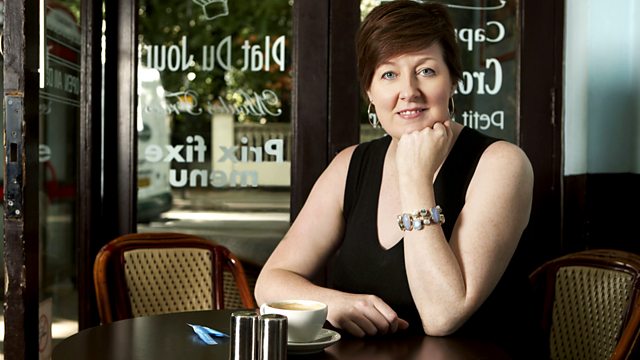 05/08/2010
Electronic flashing candles, hoodies and baseball caps are among the unofficial and official merchandise on sale to mark the papal visit. So... can religion ever be cool?
The official and unofficial merchandise for Pope Benedict XVI's visit to Britain has gone on sale: electronic flashing candles, Team Benedict hoodies, baseball caps, and t shirts. Clever marketing? Or a bit unseemly?
Nicky Campbell asks whether religion can ever be cool?
Terri from Maidstone says "Religion can be cool and the merchandise is very good marketing - it's not tacky at all."
The Reverend Rod Thomas is the vicar of a church in East Plymouth and the chairman of Reform an alliance of conservative evangelical groups. He says "I loathe the merchandise on sale and think that something that is cool is unlikely to be truly religious."
Graham from Portishead says: "Religion in general is, to any intelligent, enquiring person, clearly nonsense. The catholic church is even more nonsensical than most other faiths. The current pope has taken the church back towards the middle ages. How can this ever be cool whatever the glitzy wrappings!"
And Lee Ann tells us: "I support anything that'll make the hoddie un-cool which I'm sure having any religious message on it will do.".