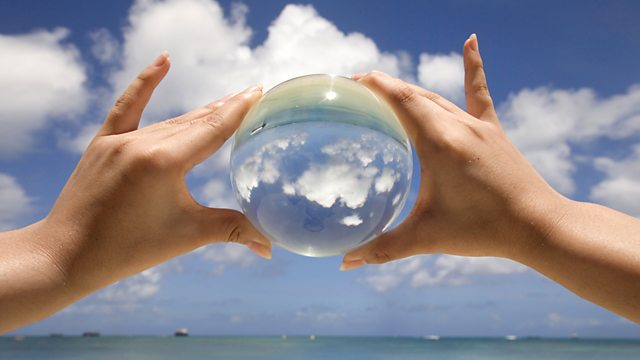 10/08/2010
The proposed cull of badgers in Pembrokeshire has been postponed by court order. But what, asks a West Wales audience, does the panel think of the science behind the cull?
Bovine TB is a major problem for dairy farmers in many parts of the UK, particularly Wales and the West Country.
Cattle with the disease have to be slaughtered, costing millions in compensation. The disease is carried by badgers and many have argued for a cull of these creatures as a result. But will it work?
In this week's Home Planet, recorded in front of an audience in West Wales, the panel discuss the science behind the badger cull and alternatives to killing these protected creatures.
The banks of many rivers and streams in Wales are covered by a sweet smelling, pretty but unwanted invader, Himalayan Balsam. Introduced in the middle of the 19th century it has spread rapidly, choking out other native plants. But is it the menace it's made out to be or would removing it do more harm than good?
The panel also discuss scallop dredging in the Special Area of Conservation in Cardigan Bay; whether the current climb back to economic growth is good for conservation and why fungi come in such a range of colours.
On this week's panel are marine biologist Dr Helen Scales, conservationist Derek Moore and Professor Philip Stott, an environmental scientist from the University of London.
Contact:
Home Planet
BBC Radio 4
PO Box 3096
Brighton
BN1 1PL
Email: home.planet@bbc.co.uk
Telephone: 08700 100 400
Presenter: Richard Daniel
Producer: Toby Murcott
A Pier Production for BBC Radio 4.