Main content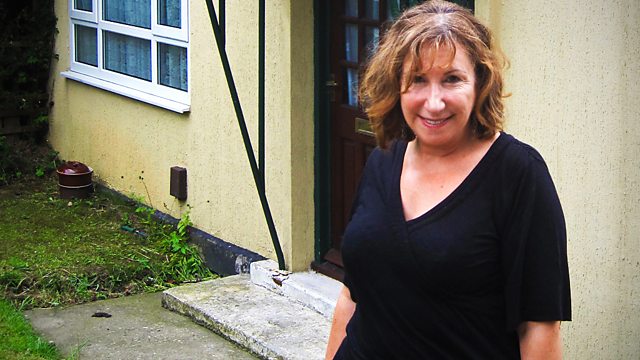 TV screenwriter Kay Mellor has lived in Leeds all her life. She returns to the home she grew up in and the one where she started married life and motherhood aged just 16.
Television screenwriter Kay Mellor was born into a working class Leeds household in the 1950s and brought up single-handedly by her mother from the age of three. Her mother re-married when Kay was 10. She remembers a secure childhood. But money was tight, she did badly at school and was married, with a child, at just sixteen. The marriage has endured the intervening decades and the success she eventually found. She talks to Wendy Robbins about the loneliness of teenage motherhood, her uphill struggle to educate herself and her writing life which has always been inspired by the Yorkshire people she still lives amongst.
Producer: Smita Patel.