Main content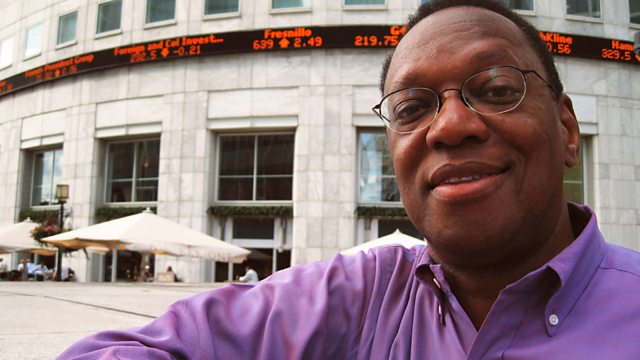 Financial guru Alvin Hall meets two 20-somethings to offer advice, exploring the different financial pressures facing young people now compared to their parents' generation.
In the second part of this series on inter-generational finance, Alvin Hall meets two twenty-somethings and explores how different the financial challenges facing today's young people are to those that faced their parents at that age.
Alvin joins 26 year old would-be farmer, James Crow, who's struggling to come to terms with not being able to inherit the family farm. After generations of growing wheat on the farm in Cambridge, the business was no longer profitable, forcing James to reassess his future. He seeks advice from the careers advisory service, Next Step.
Alvin then meets 24 year old football fan, Daniel Robinson, whose love of the game means he spends everything he earns on match tickets and merchandise. Daniel tells Alvin of his dream to emigrate to Australia. But his lack of qualifications and skills means he has a long way to go to achieve his goal.
While some observers, like Universities and Science Minister, Conservative MP David Willetts argue that young people will have to shoulder a heavy burden in supporting an ageing population into retirement, Alvin asks whether some young people aren't too reliant on their parents.