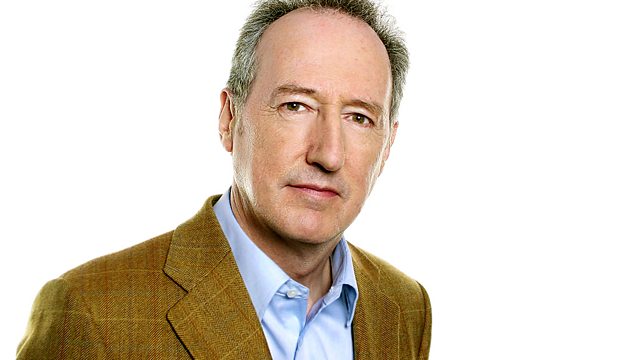 06/08/2010
This week on Feedback Roger Bolton, snowed under with complaints, raises the topic of trails with the Network Manager of Radio 4, Denis Nowlan.
Also on Feedback, Radio 4 is accused of neglecting important details for the sake of political correctness in the stations news coverage, a listener mourns the loss of the Paul Temple and Steve theme music; and the controller of Radio 3, Roger Wright takes us behind the scenes at The Proms.
Producer: Brian McCluskey
A City Broadcasting production for BBC Radio 4.
Last on