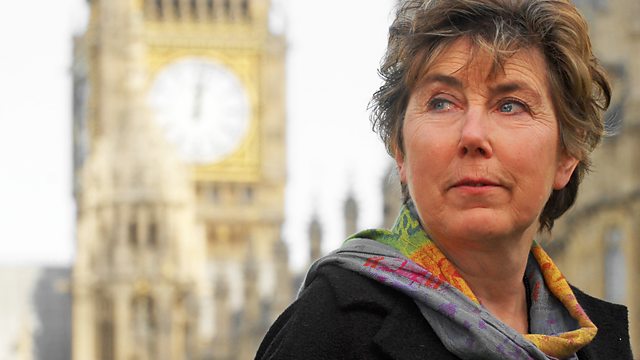 Westminster Newbies
The House of Commons is often said to be arcane and bewildering for new members. Following the General Election, more than two hundred new MPs have taken their seats in the Commons, and they've been adjusting to life at Westminster.
Their new careers have started at a time when the reputation of Parliament has been shaken by scandal. Some of them have found themselves on the coalition government benches, alongside MPs who would normally be their political enemies.
Over the past few weeks, BBC Radio 4 has been following some of the new MPs and asking them to record their thoughts as they settle in.
The Conservative MP Rory Stewart is a former diplomat and used to be the deputy governor of a province of southern Iraq. During his brief time in Parliament, his constituents in Cumbria have been shaken by the mass shootings by Derrick Bird in June.
Chi Onwurah is the new Labour MP for Newcastle Central, and is the city's first ever black MP. She was born in the city, but spent her first two years in Nigeria, before civil war in the country forced her and her family to return to the UK as refugees.
Dave Ward is the Liberal Democrat MP for Bradford East. A former councillor from the city, he was elected with a small majority, and now finds himself sitting alongside Conservative MPs on the government benches.
Elinor Goodman looks at how these three MPs from very diverse backgrounds are getting on in their fledgeling careers. Now they've had a few months to get their feet under the table, have their views on what it means to be an MP changed?
Producer: Chris Wimpress.