Main content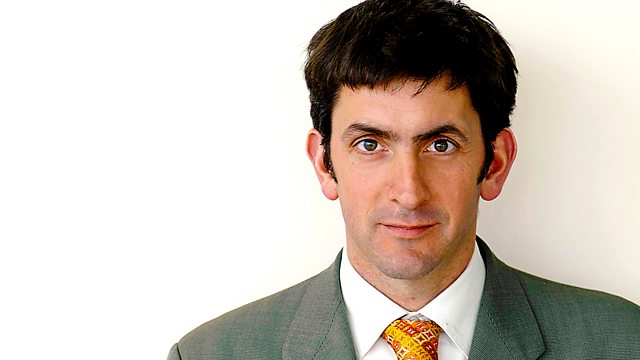 Justin Rowlatt and guests debate the future of the British military, and explore whether it is time to have a radical rethink about the size and remit of the armed forces.
Justin Rowlatt is joined by experts on the government's defence policy - and those at the sharp end of it - to discuss whether it is time to radically rethink the British armed forces.
With the government's Strategic Defence Review under way against a background of public spending cuts, is now the time to consider a big reduction in the size and ambition of the British military?
But what would a smaller defence force look like? What would it do? What would it mean for Britain's place on the world stage? And would it be a credible strategy, given present and expected future threats to global peace?
Justin Rowlatt discusses the future of the military with a panel of guests at the military thinktank, RUSI.
He is joined by Professor Mary Kaldor from the London School of Economics; Professor Malcolm Chalmers of RUSI; Commodore Steven Jermy, recently retired from the Navy; Patrick Hennessey, former soldier and author of The Junior Officers' Reading Club; Freshta Raper, who escaped from Saddam Hussein's Iraq; and Sarah Lasenby, a peace activist from Oxford.
Producer: Ruth Alexander
Editor: Hugh Levinson.