Main content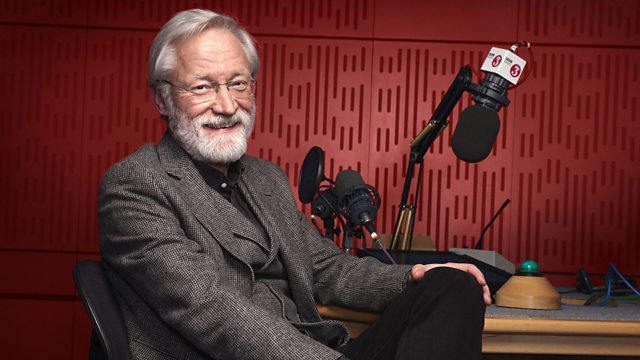 With Donald Macleod. Another dispute over his outspoken views and absenteeism forces Wesley to move from Leeds to Winchester, where a relatively harmonious period followed.
Forget Samuel Sebastian Wesley as a pillar of the Anglican Cathedral world - he was an eccentric, inconsistent and irascible character - Donald Macleod marks the bicentenary of Wesley's birth, surveying the composer's life and music.
Although the city of Leeds was sad to see Wesley leave, he had again fallen out with the clergy over his outspoken views, and absenteeism. Wesley now took a new post at Winchester Cathedral, and for a period, worked harmoniously with the Precentor there - that is until a new Precentor arrived introducing his own music into the services.
In today's programme Donald Macleod charts Wesley's move from Leeds to Winchester, including a new enterprise for the composer into the realm of hymnody, and his most famous hymn tune - Aurelia. Also, the BBC Singers perform an anthem not heard since 1854 - By the word of the Lord.