Main content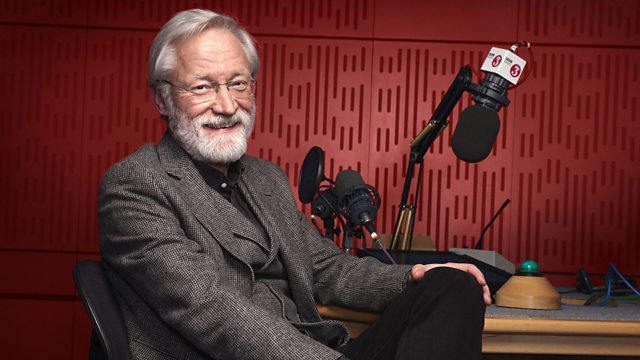 Donald Macleod traces the restless young Wesley's move from Hereford to Exeter Cathedral. Featuring rare works including his competition-winning Glee and the Symphony in C.
Forget Samuel Sebastian Wesley as a pillar of the Anglican Cathedral world - he was an eccentric, inconsistent and irascible character - Donald Macleod marks the bicentenary of Wesley's birth, surveying the composer's life and music.
Wesley was very unhappy at Hereford Cathedral, and sought a new position elsewhere. He eventually moved to Exeter Cathedral, but not before he married the sister of the Dean of Hereford. Once at Exeter, Wesley soon was involved in local organisations such as the Glee Club, and the Devon Madrigal Society.
In today's episode, Donald Macleod introduces a glee, I wish to tune my quiv'ring lyre, which won Wesley a prize from the Manchester Glee Club. Also the anthem Let us lift up our heart, which Wesley composed when he wasn't too busy out fishing, and neglecting his Cathedral duties.