Main content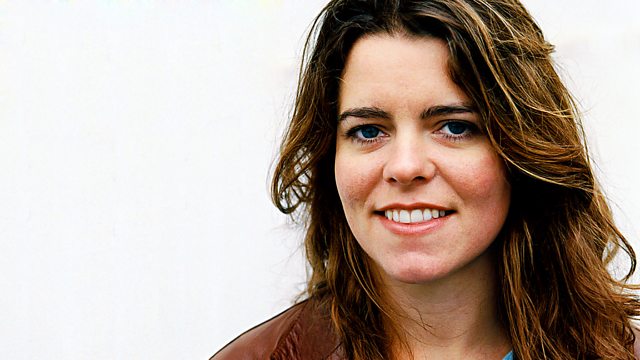 Case Study: HM - The Man Who Couldn't Remember
A man known as HM provided the key to one of the mysteries of the human brain. Having lost his own memory through surgery for epilepsy, HM revealed how new memories are formed.
Without a few unusual people, human behaviour would have remained a mystery - ordinary people whose extraordinary circumstances provided researchers with the exceptions that proved behavioural rules. Claudia Hammond revisits the classic case studies that have advanced psychological research.
When a 27 year old man known in the text books simply as HM underwent brain surgery for intractable epilepsy in 1953, no one could have known that the outcome would provide the key to unravelling one of the greatest mysteries of the human mind - how we form new memories.
HM was unable to remember anything that happened after the operation, which was conducted by Dr William Scoville in Hartford, Connecticut, though his life before the surgery remained vivid. For 55 years, until he died in December 2008 at the age of 82, HM - or Henry Molaison, as he was identified on his death - was studied by nearly 100 psychologists and neuro-scientists; he provided data that enabled them to piece together the memory process. The research was first coordinated by Dr Brenda Milner of McGill University and then by Professor Suzanne Corkin at MIT. Both women got to know Henry well, but he never got to know them; for him each meeting with them was the first.
His inability to form new memories meant that HM was unable to look after himself, but he remained cheerful, with a positive outlook on his condition. He was happy, he maintained, to provide information that could help others. And this he continues to do, even after death. His brain was dissected by Dr Jacopo Annese of the Brain Observatory at UCSD, and is the subject of an ongoing on-line collaborative study.
Producer: Marya Burgess.
Last on
Broadcast