Main content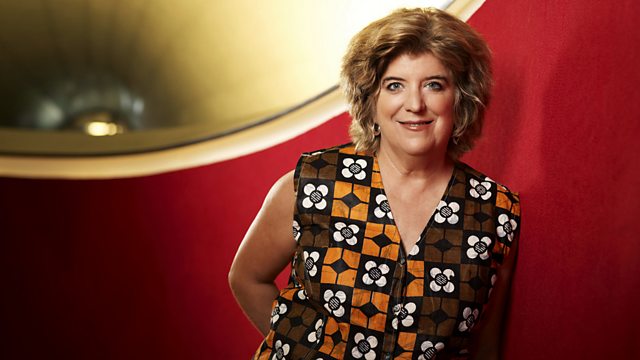 Boban and Markovic Orchestra
Lucy Duran presents a session from Serbian gypsy brass band the Boban and Marko Markovic Orchestra. Plus Garth Cartwright and Nigel Williamson reviewing recent world music CDs.
In the weekend that the infamous Serbian trumpet festival Guca celebrates its 50th anniversary, Lucy Duran is joined by the Boban & Marko Markovic Orchestra for an explosive session of Serbian Gypsy Brass music. The Boban & Marko Markovic Orchestra are one of the most highly decorated Serbian brass bands, and 22 year old band leader and trumpeter Marko Markovic tells Lucy about his musical family, and why you have to be Roma to play this music.
Garth Cartwright, author of Balkan music travelogue "Princes Amongst Men" joins writer Nigel Williamson to review a crop of recent World Music CDs, featuring music from Sephardic Spain, across the Balkans, and the vibrant UK Balkan party scene.
Music Played
Roundup of new CD releases with guests Garth Cartwright and Nigel Williamson

Boban i Marko Markovic Orkestar session & interview with Marko