Main content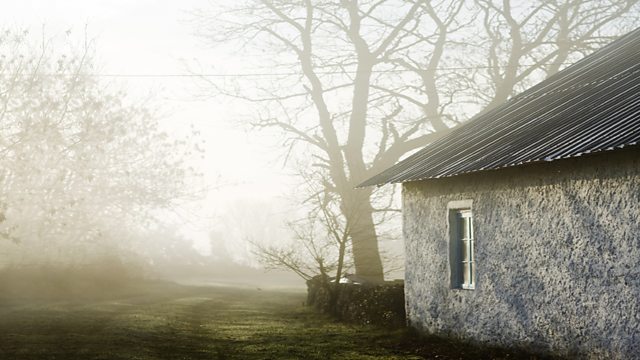 The Summer House
Kate Clanchy reflects on the importance of the summer house to people in Scandinavia and Russia, including artists such as Grieg, Sibelius, Nabokov and Tove Jansson.
In Norway you'd call it a sommerhus, in Finland a mokki, in Russia a dacha and in Sweden a stuga. In English there is no adequate word for these havens in the forests and by the water where our northern neighbours withdraw for the summer.
Kate Clanchy, who has spent time in mokkis and stugas, reveals how these are not mere second homes for the wealthy - most people have access to one. Nor are they places of total relaxation: there are logs to be chopped, potatoes to be grown and mushrooms and berries to be gathered. The summer house is where people reconnect with the land, with nature, with each other and themselves.
She contemplates the atmosphere and the light, and the way this imbues so much of the music and writing we love, the work of Grieg, Sibelius, Chekhov, Nabokov and Tove Jansson, author of 'The Summer Book'.
Producer: Julian May.