Main content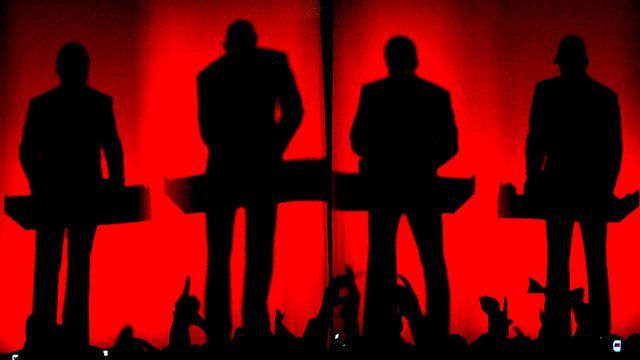 Episode 3
Andrew Collins explores the electronic music of the late 1980s.
Another chance to hear Andrew Collins presenting a four-part series on electronic music.
Tonight Andrew considers the late 80s.
As people grew tired of the Soft Cell and Thompson Twins' approach to music, the electronic genie leapt out the bottle to reveal how sampling would change what we hear.
In this third programme Andrew Collins explores the sampling boom and the way drum machines could never drive a Rolls Royce into a swimming pool but could redefine the beat of the late 80s.
We hear how technology became cheap, letting groups like M/A/R/R/S and White Town release singles from their bedrooms