Main content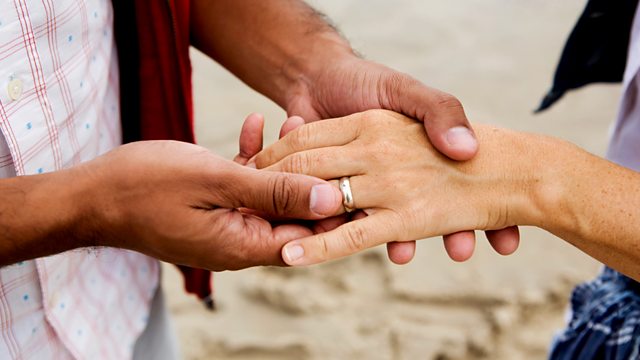 With her elder sister Mayuri now married, only Bean remains at home - but not for long. Read by Indira Varma.
Poet, journalist and dancer Tishani Doshi has a Welsh mother and a Gujurati father, and this twin inheritance is at the heart of her funny, lyrical and tenderly written first novel about four generations of the Patel-Joneses.
Now that her older sister Mayuri is married, only Bean remains at home. But that won't be for long as Bean has plans of her own, plans that will cause Sian to weep until she can weep no more, and Babo to wonder what to do with the space that children leave behind.
The reader is Indira Varma. Indira appeared recently in the 6 part BBC drama Luther. She also played
Suzie Costello in Torchwood.
Abridged and directed by Nigel Lewis
Producer: Kate McAll.