Main content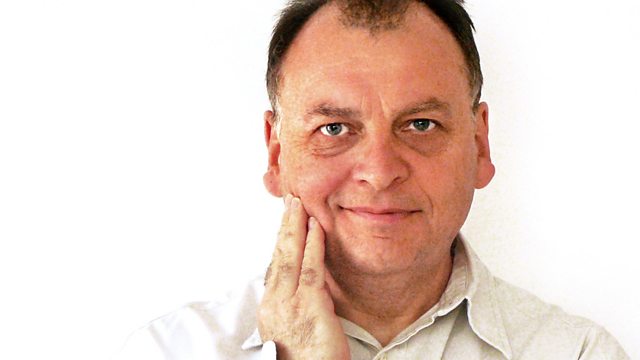 Cityscapes
Robert Worby presents a selection of cityscapes in music. Including HK Gruber's Manhattan Broadcasts, John Woolrich's Whitel's Ey, plus works by Jennifer Higdon and Richard Rijnvos.
Robert Worby presents cityscapes in music, from orchestral evocations to soundscape recording.
HK Gruber: Manhattan Broadcasts
Jennifer Higdon: river sings a song to trees (from CityScape)
John Woolrich: Whitel's Ey
Richard Rijnvos: NYConcerto
BBC Scottish Symphony Orchestra
Garry Walker, conductor
John Snijders, piano
Also, Robert takes part in a London Soundwalk, led by soundscape composer Hildegard Westerkamp.
Stockhausen's Gruppen – What's the Big Deal?