Main content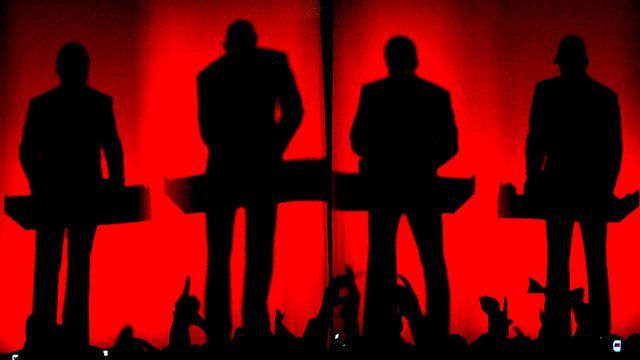 Episode 2
Andrew Collins explores the development of electronic music.
Another chance to hear Andrew Collins presenting a four-part series on electronic music.
The series continues with an in depth look at the end of the seventies, the end of punk. Kids who can't play the guitar well enough to get in a punk band start forming synth bands.
We hear how The Human League, Heaven 17, Thomas Dolby, Depeche Mode and New Order shaped the sounds of a generation. Synths then are everywhere and ultimately take over the world.
The DX7 is the world's first million-selling synth and we hear why. We also discover how synths joined the musical mainstream and paved the way for others to follow and emulate.
First broadcast in 2004