Main content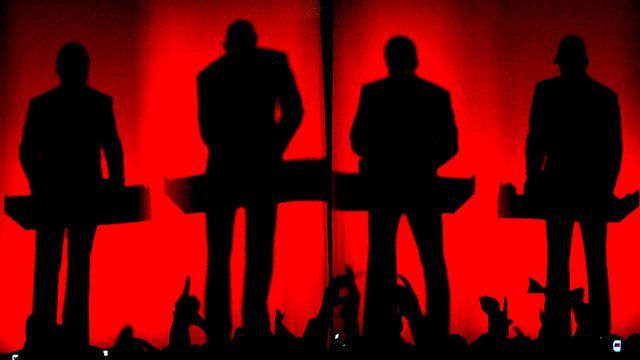 Episode 1
Andrew Collins explores the development of electronic music and takes an in-depth look at the end of the 1970s and the end of punk.
Another chance to hear Andrew Collins presenting a four-part series on electronic music.
Hear the first baby's cry of the moog synthesiser, embrace the difficult childhood of prog rock, grapple with the 'experimental' teenage years of the New Romantics and discover the middle-aged maturity and nostalgia of the present day.
The series features interviews with many of the key players in the development of electronic music including Robert Moog, Kraftwerk's Ralph Hutter, Radiohead's Johnny Greenwood, Factory's Tony Wilson, Thomas Dolby, the Human League, Primal Scream, A Guy Called Gerald, Zoot Woman and Grandaddy