Main content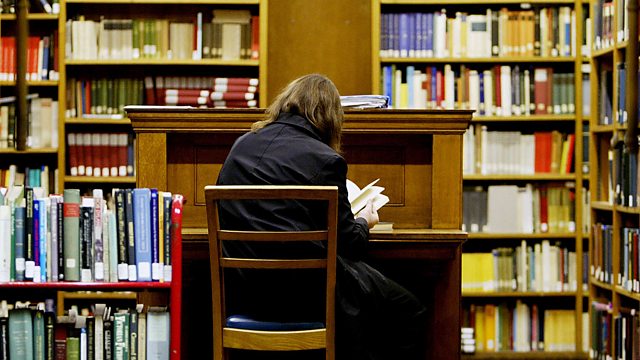 University Waste
As universities face swingeing funding cuts which they say will lead to a fall in the number of student places and a rise in tuition fees, how well are they managing their money?
With universities facing swingeing funding cuts, a handful are already officially classified as "at risk" and in danger of complete financial collapse. Vince Cable, the Secretary of State with responsibility for Universities has warned that if that does happen - there'll be no Government bail-out. Meanwhile as the cuts bite, courses are being scrapped and jobs are being axed. The University of Cumbria has seen one third of the Board of Governors step down after a report into their effectiveness described them as naive after presiding over an unsustainable annual deficit. At Leeds Metropolitan University a former Vice Chancellor pursued a 'low-charging, high impact' policy offering cut price courses and pouring over £20m into partnership deals with local sports teams. Critics say the policy left it with a deficit approaching £7-million.
Professor Simon Lee the former Vice Chancellor emphatically rejects these criticisms and told us that:
- The decisions made whilst he was Vice Chancellor were done with the full support of the Board of Governors and senior managment team
- The 51% share in Leeds Rugby Club bought by the university offered students the opportunity to study there during the day then watch games at night as well as take part in community projects
- The contribution of £14m to the building of the new Headlingley Carnegie Cricket Pavilion offered first class opportunities to students to study and work there
- By offering lower fees than other universities in England applications to Leeds increased dramatically.